Anna's Party Works

"Even as the economy strains and waivers, I can not imagine cutting my advertising costs with Southern Oregon Family. Savvy parents are looking for quality services for their children and savvy parents know to look into this paper for specialty classes, events and general information that pertain to families. I am grateful for the professional care I, as a business owner, receive from Southern Oregon Family. The response from the ads I place are well worth my advertising dollars."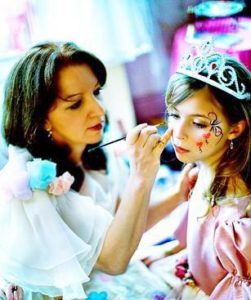 – Anna Minter,  "Ms Annie"owner GraciousMe.net – A division of Anna's Party Works
_______________________________________________________________________________

"Southern OregonFamily works for US!
Since starting BUGS-R-US, we've reached market groups that we hadn't even THOUGHT of…home-schools, church groups, social organizations and retails outlets to name a few.
As a very unique new business, BUGS-R-US appeals to a very specific target audience, on that we've found though advertising in Southern Oregon Family. Local families and educations organizations look to this paper each issue for the calendar of events, family related articles and advertisers that focus on local families.
BUGS-R-US relies on the popularity and coverage that Southern Oregon Family gives, issue after issue."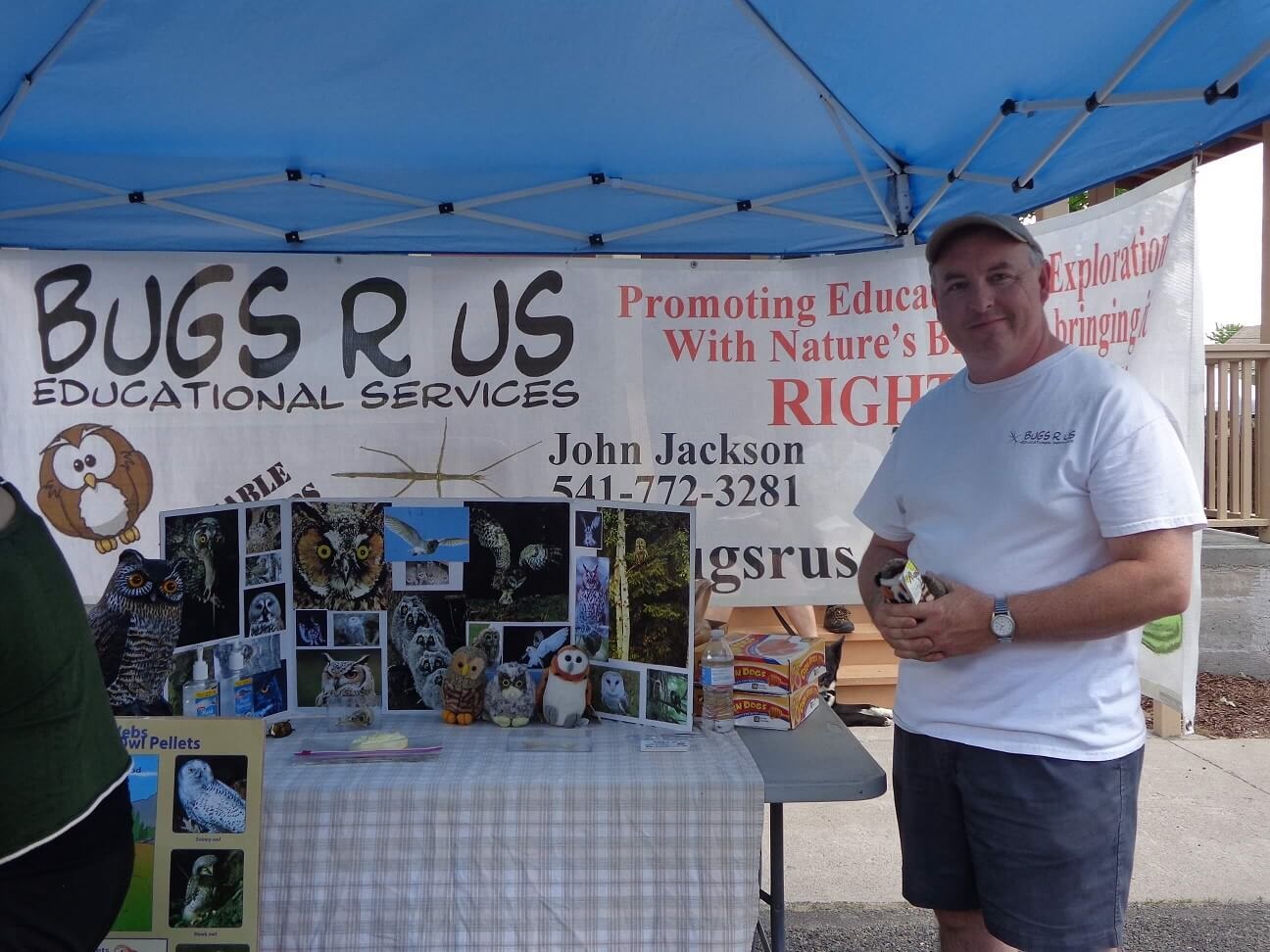 -John Jackson, BugsRUS
______________________________________________________________________________