Located in Eagle Point, Oregon at 12988 Hwy 62, you may have passed this rustic beauty which is an attraction for Historians, photographers and artists.
The home is circa 1870, homesteader was a wounded Civil War veteran Marvin Sylvester Wood, discharged as a corporal from the United States Army in 1864. Marvin along with his brother Dennis Wood came to Southern Oregon in 1868, Dennis passed away in 1869 leaving Marvin to manage the homestead and land patent. Marvin married wife Susan in 1876 and they had 3 children. Their son Walter Wood born in 1881 living in the house his entire life until he passed away in 1974. All three are buried in the IOOF Cemetery in Central Point, Oregon.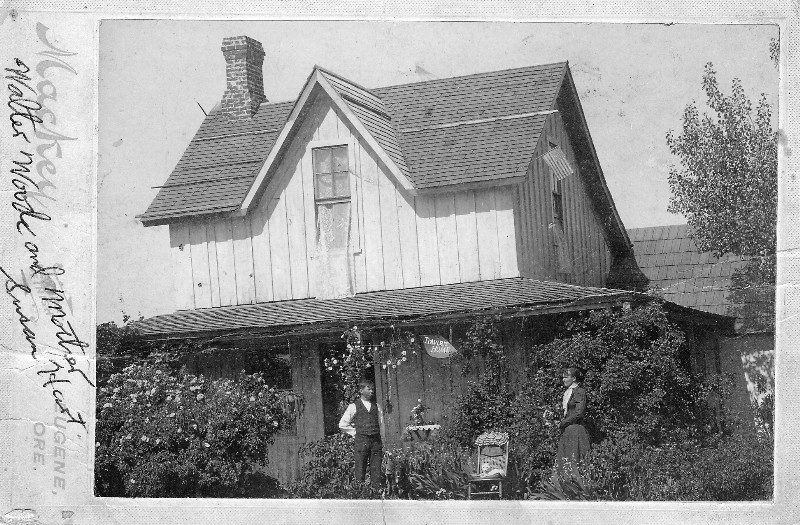 The home has been in jeopardy several times from the widening of Highway 62 and being moved to the present location to abandonment, bad weather, vandalism and real estate sales.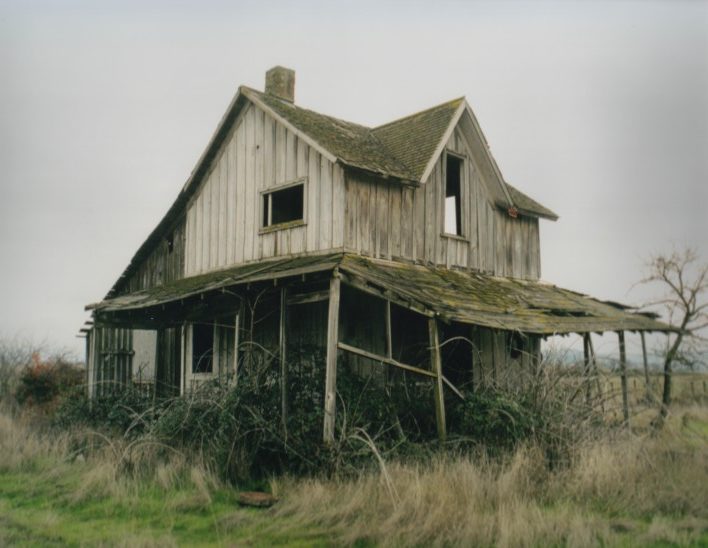 The Wood House is operated on a very small annual budget supported strictly by donations, all work is done on a volunteer basis by The Woodhouse Preservation Group (a non-profit organization). You can learn more about the history and how you can support by visiting :

oldwoodhouse.org

.
Since 1870 The Wood House still remains to welcome you to come and visit to see how primitive living really was in the 1800's.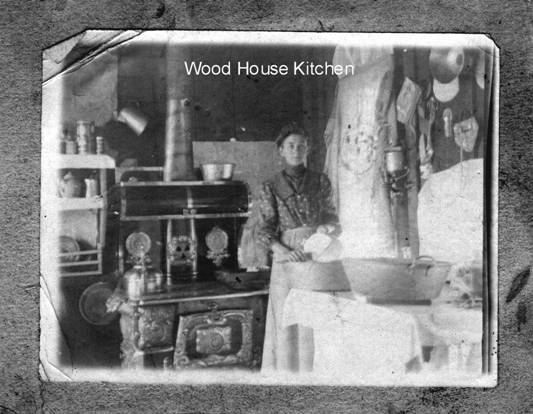 Please bring your family for the upcoming festivities:
May 16 & 17, 2020
150 Anniversary of the Wood House – Farm Festival

. Vendors,music, house tours. 12988 Hwy. 62 Eagle Point.
October 3 & 4, 2020
Harvest Festival

. Saturday 9-5pm & Sunday 9-4pm.. Collectibles, jewelry, wood products, food vendor, crafts, music.Enjoy a free cookie baked on the wood stove in the Wood House kitchen by the "Cookie Lady".  Admission is $2 for ages 13 and older, ages 12 and under are free.
October 24, 2020
Halloween Open House. 5-9pm. Come and enjoy, it's spooktacular. Free tours of the Wood House and candy. Free admission.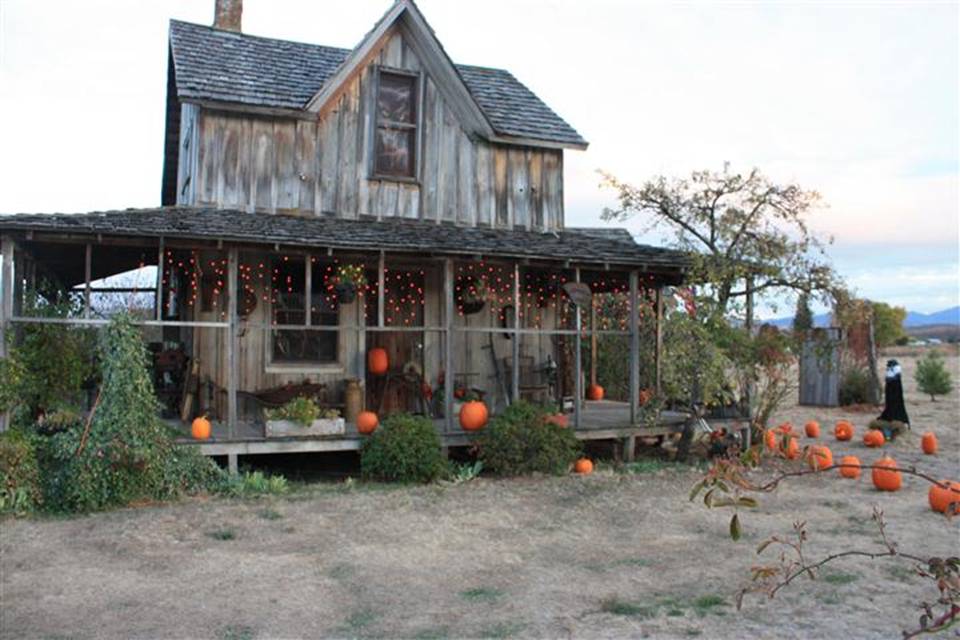 December 19, 2020
Old Fashioned Christmas Open House

. 2-8pm. Free gifts from Santa for the kids. Free photographs with Santa.  Free admission.