Our trip to go snow tubing at Diamond Lake was a BLAST!                                We had been planning it for weeks and the kids were ecstatic. Truth be told, Brooke and I were just as giddy to go! Between the two of us we have 6 kids total, including two sets of boy/girl twins, and each a singleton girl!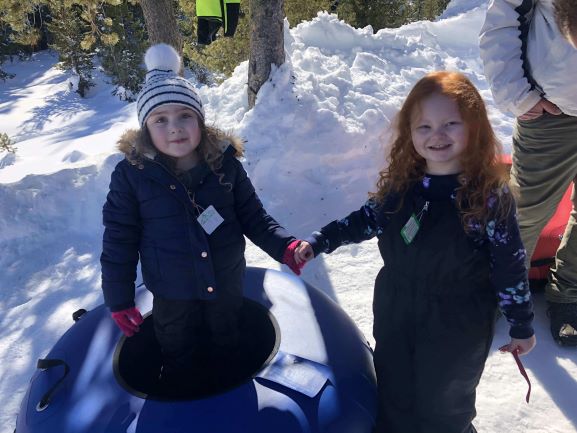 We decided ahead of time we were going to make it a day trip and pack lunches for a little snow pic-nic together. There is lodging options as well and it would be fun to stay a day or two next time! The drive was nice, only about 2 hours from Grants Pass. There is also a little store with food and snow gear just in case you forgot something like I always do! There is also a few dining options located by the store, hotel and cabins.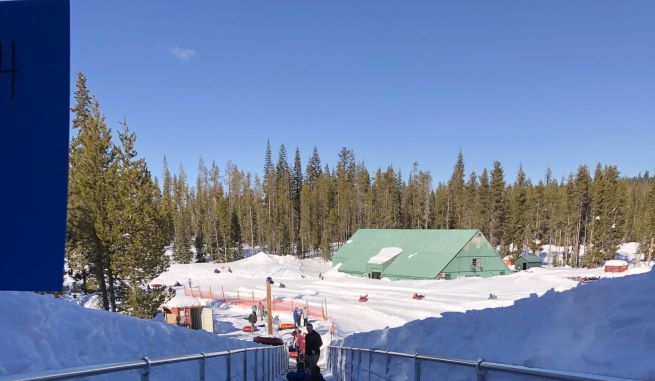 At the tubing hill they also have a few snacks available and snow gear if needed. One fun thing we didn't expect was the music playing outside and families eating what they brought in and bbq'n in the parking lot!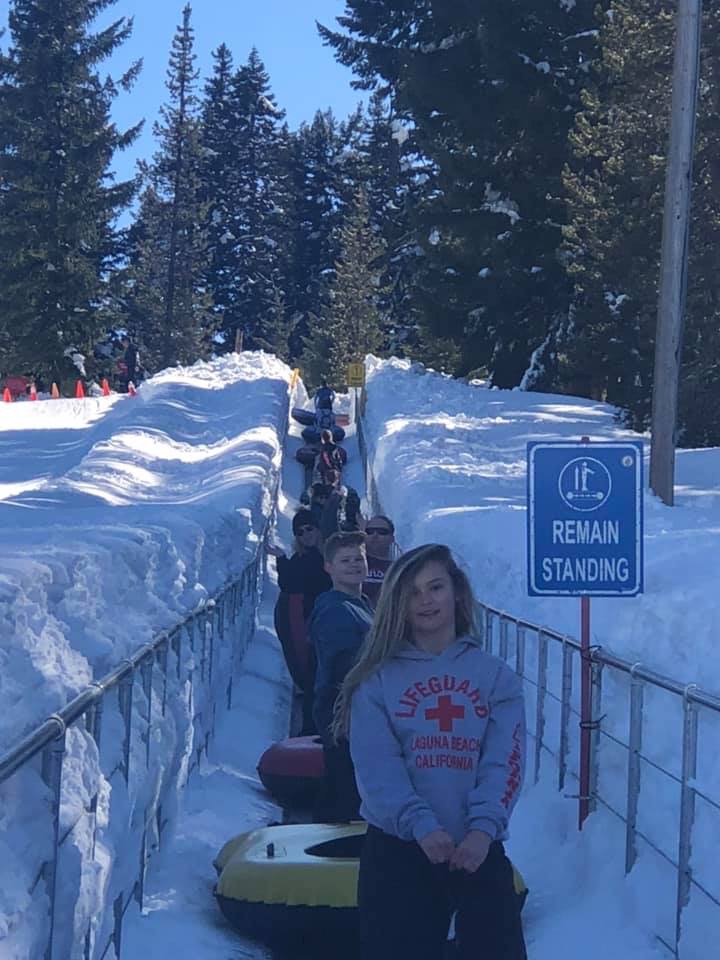 The entire atmosphere was family friendly. When we got to the hill, we selected our tubes. They have single or doubles to choose from. While riding the conveyor belt to the top we all realized how fast everyone was going, we were terrified and excited all at the same time! The ride down is about 25 seconds but feels like 5! Little did we know that about 1 hour before closing it's less, maybe 20 seconds to the bottom and you start to go further and further past the finish line!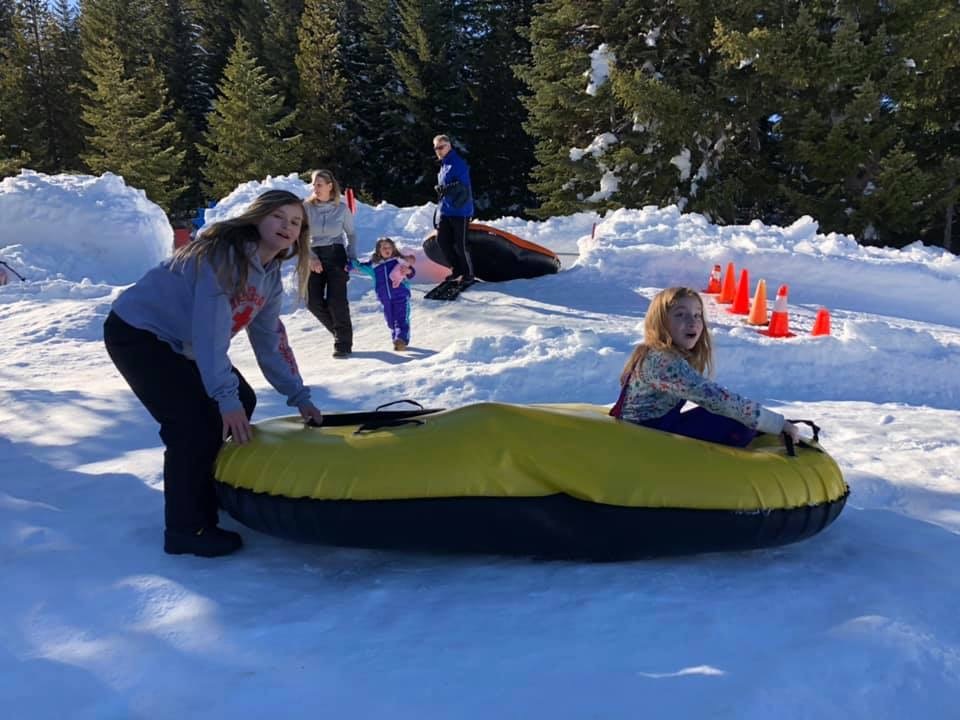 That last hour was probably my favorite. Most the crowd had left or went to the parking lot to bbq so the line was shorter. We had gotten over the initial anxiety of going down and we're having a blast by then! The kids were going down backwards and on their stomachs and my friend Brooke was able to record her and I going down together, best video ever!
Both of our families are from California and have lived in Oregon 10-12 years and this was by far one of the funnest things I have done in Oregon! There were no electronics involved besides a fun video with lots of laughs and amazing family memories made! I highly recommend going to Diamond lake for your next family trip!
The season usually starts in December to March, but depending on the weather conditions may extend to April.
By Jennifer Whitney