Britt Festival has always made a commitment to include a family-friendly orchestra performance in programming choices, nevertheless, it has been a while since any programs were offered specifically for the musical cultivation of young children. When Kay Hilton was appointed to direct Britt's education and engagement programs in 2015, she decided to commission two free performances for children in Britt's Performance Garden. In that first year, audience attendance at the mid-morning concerts completely filled the garden venue, confirming that local families were interested in concerts for young children.
Since then, with the support of Southern Oregon Subaru's exclusive sponsorship, Britt
Education has commissioned eight original BrittKids Koncerts for children ages 0 to 10, created the free BrittKids Klub, and increased the number of free performances each year.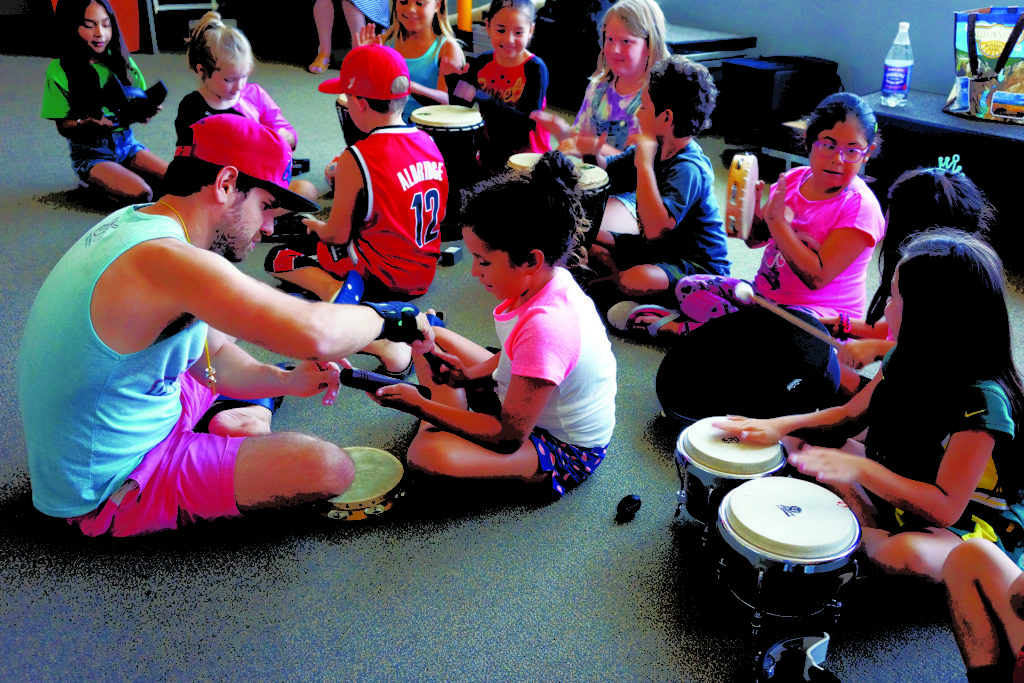 Last summer, over 2,500 people attended the series. This year, local and regional performers, including musicians from the Britt Orchestra, were invited to submit program ideas to further diversify the programming. As part of our new partnership with Medford Parks & Recreation, we will present our first BrittKids Koncert at Bear Creek Park on Aug. 18. Britt Education will offer other free events throughout the summer in Ashland in partnership with the OSF Green Show and Ashland Parks & Recreation.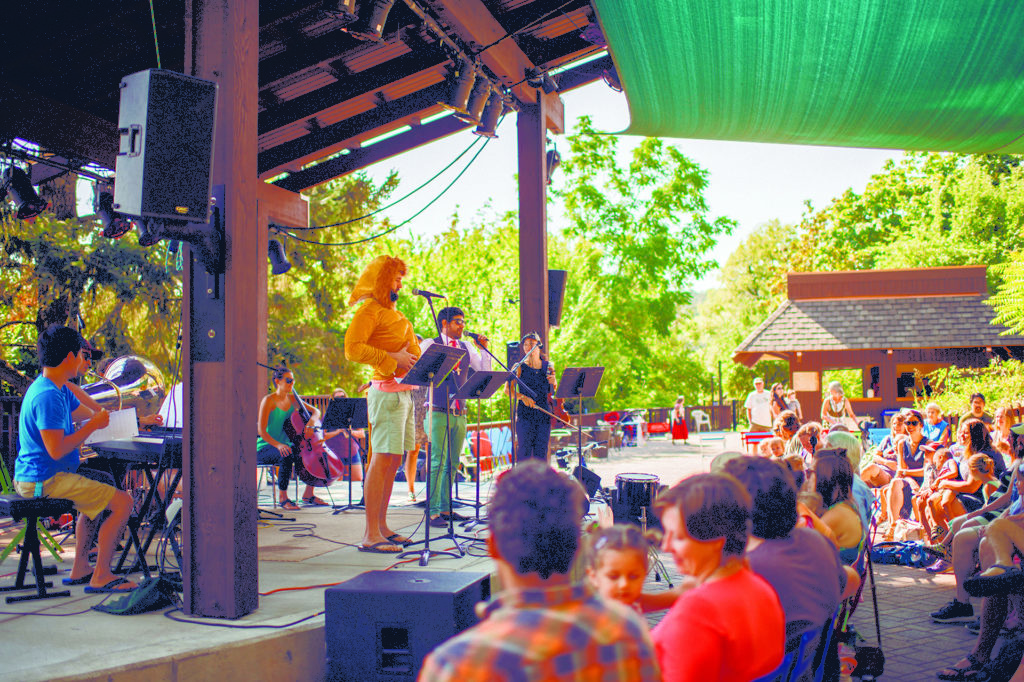 We hope to continue to offer these free events for years to come and look forward to seeing everyone at this year's BrittKids Koncert series, this July and August!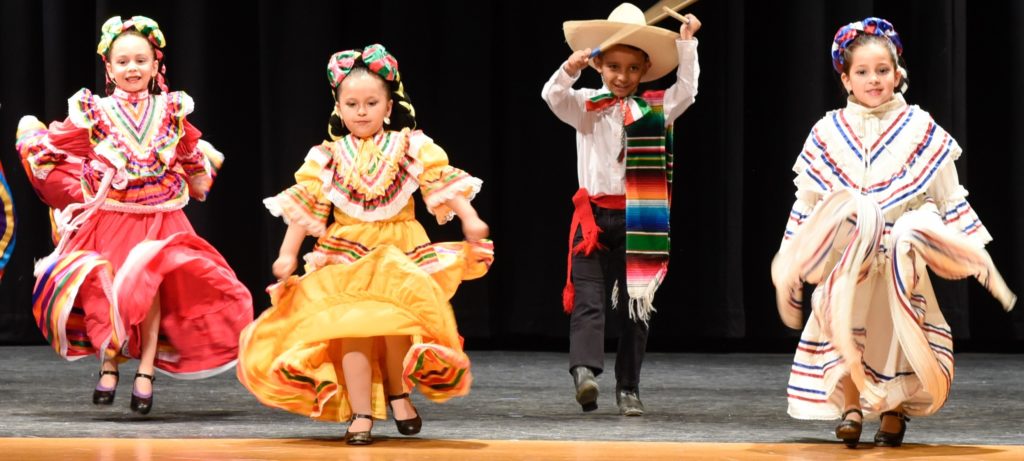 All BrittKids Koncerts begin at 10:15 AM | Gates open at 9:45 AM
All performances are at the Britt Performance Garden, with the exception of the August 18 concert.
http://www.brittfest.org/performances/brittkidskoncerts18
Jul 17 | "Traditional Folk Dances of Mexico" by Ballet Folklorico Ritmo Alegre
Jul 23 | "Corps of Discovery" by The Meriwethers
Jul 29 | "Iggy's String Theory" by Ignace Jang & Mark Bergman
Jul 30 | "Flora and the Search for the Groove" by Gabriel Globus-Hoenich & Members of the Britt
Orchestra
Aug 5 | "Got Melody?" by 16 Strings
Aug 6 | "Kid's Drums Unlimited" by Gabriel Globus-Hoenich & Friends
Aug 7 | "Flora and the Search for the Groove" by Gabriel Globus-Hoenich & Members of the Britt
Orchestra
Aug 18 | "Corps of Discovery" by The Meriwethers at BEAR CREEK PARK, MEDFORD PARKS
Aug 20 | "Traditional Folk Dances of Mexico" by Ballet Folklorico Ritmo Alegre
Aug 25 | "Don't Laugh at Me" by Steve Seskin