Consider these safety tips:
Never swim alone. Always have a buddy—or, ideally,   a lifeguard at a designated swim area—and maintain constant supervision of a swimmer. Follow rules of swimming areas.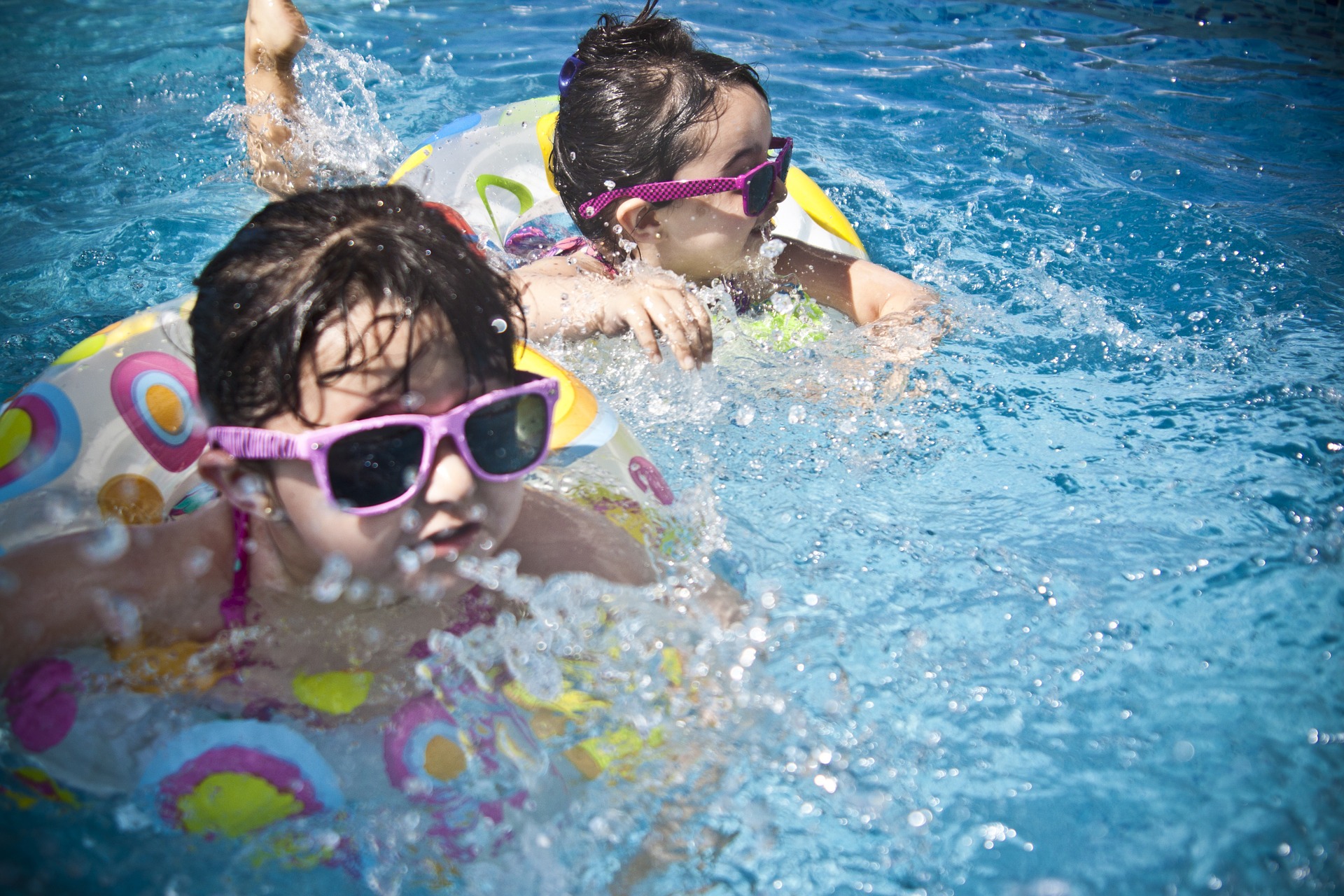 • Never leave a child unattended near water.
• Make sure everyone in your family learns to swim well. Swim lessons. Wearing a US Coast Guard-approved life jacket can help young or inexperienced swimmers, but do not rely on jackets alone. Always maintain a watch on a swimmer.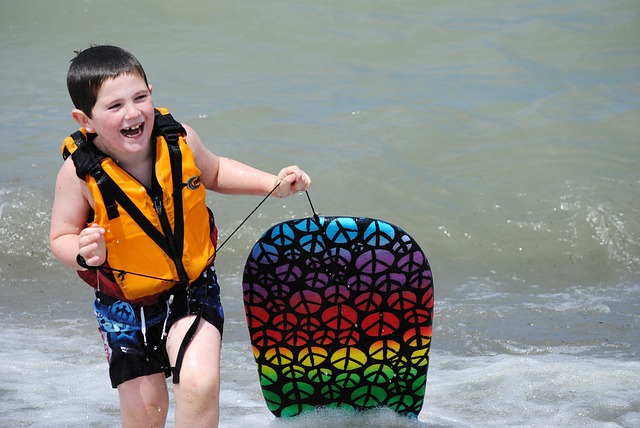 • If you have a pool, secure it with appropriate barriers. Many children who drown in home pools were out of sight for less than five minutes and in the care of one or both parents at the time.
• If a child is missing, check the water first. Seconds count in preventing death or disability.
Whether in a backyard swimming, in a community pool or in the ocean, always watch your
child closely in and around water.