On April 10, 2018 Wolferman's baked the ~World's Largest Cinnamon Roll~ right here at Harry & David in Medford, Oregon.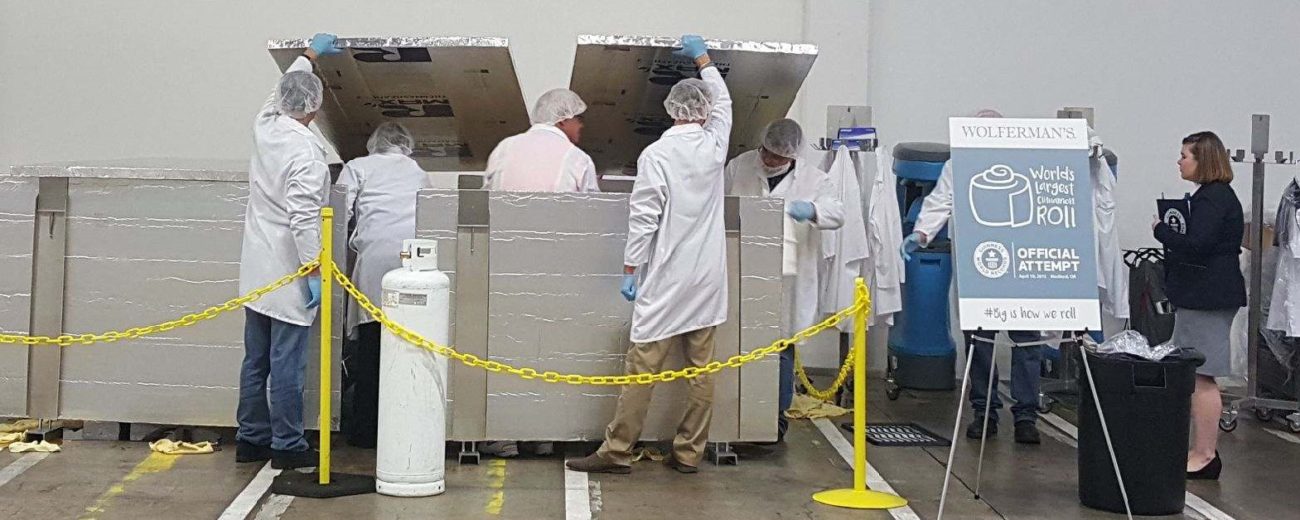 A special oven was created to bake the 1149.7 pound roll and it had to be moved by forklift to be weighed.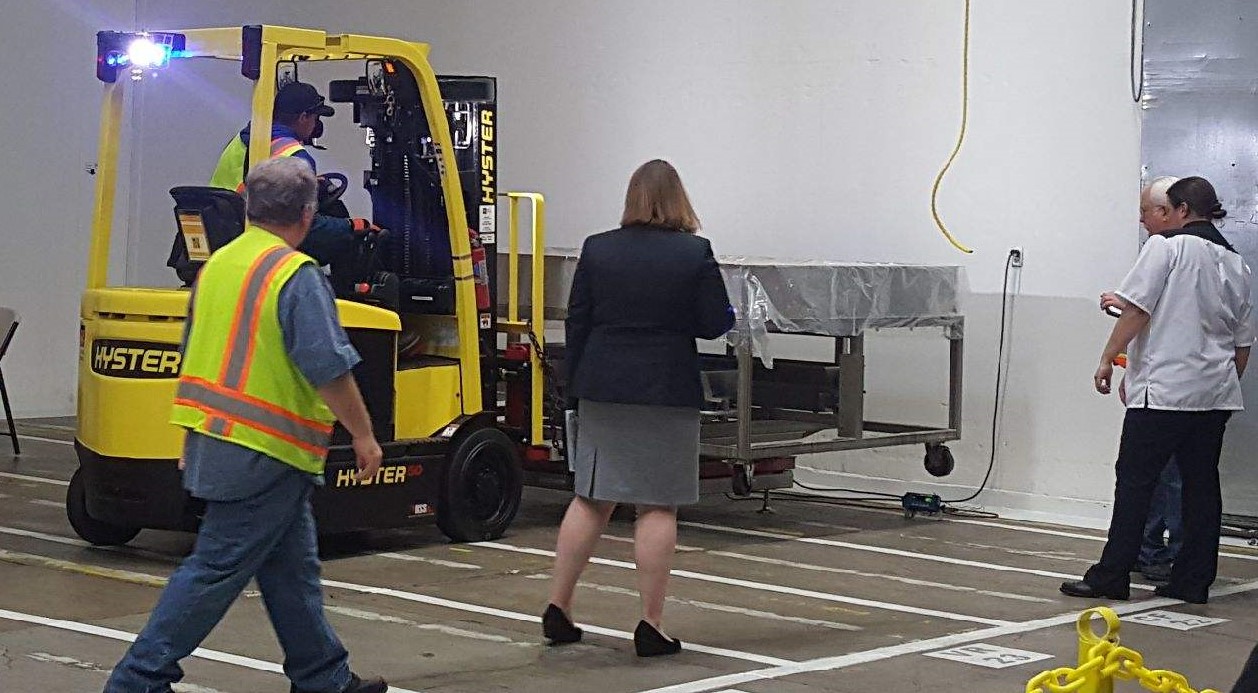 And yes!  Wolferman's broke the record. But there are certain rules that apply to complete the process to hold the official title.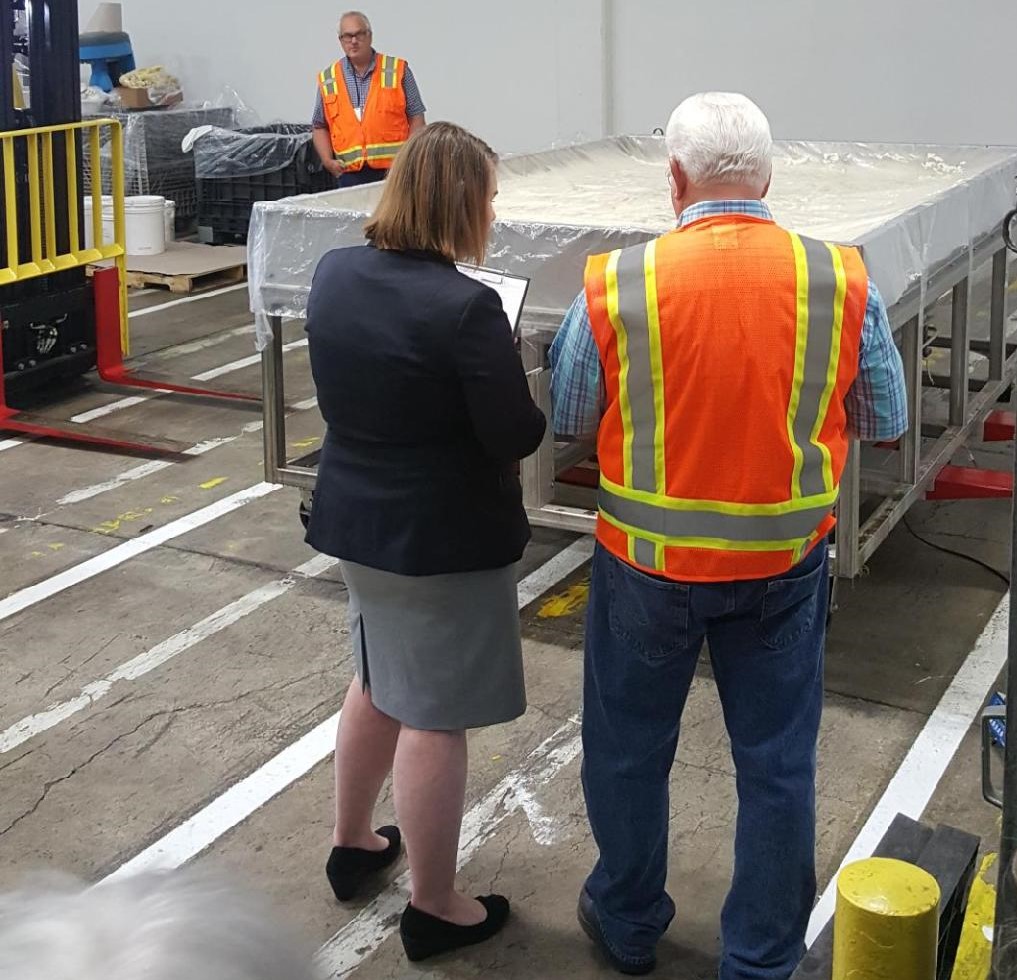 The roll must be consumed in the community and YOU can be part of making this happen!                                 ~History in the making with yummy perks~
Wolferman's Serving Up Record-Breaking Cinnamon Roll at the                                      65th Annual Pear Blossom Festival
Attendees can Treat their Taste Buds to a Bite of the World's Largest Cinnamon Roll and Help Support those in Need.
 Wolferman's, a renowned purveyor of specialty baked goods within the Harry & David assortment.
Wolferman's was recently awarded the Guinness World Records™ title for baking the Largest Cinnamon Roll – and now they're inviting community members to share a taste of their title at Medford's annual Pear Blossom Festival!
Wolferman's will serve-up their super-spiral of dough for just $2 at the festival's "Pear A Fare" event, which celebrates the Rogue Valleys artisan foods, unique flavors and outstanding chefs. Proceeds from cinnamon roll sales will be donated to the Teresa McCormick Center, a local community resource dedicated to providing education, assistance and connection for those in need.
When:                  The Pear A Fare: Friday, April 13: 3 pm – 10 pm
                                                                     Saturday, April 14: 10 am – 5 pm
Where:                Commons Park Blocks – Downtown Medford
                                312 E 4th St. Medford, OR 97501
*Wolferman's tent located across from the Pear A Fare tent in "Pear Blossom Park."
 Why:                     Spring has sprung, and it's time to celebrate all that's blooming this season, while giving back to the local community. This includes the opportunity to taste a piece of cinnamon roll history for just $2, with proceeds benefiting the Teresa McCormick Center.
 Photo Opps:       Wolferman's World's Largest Cinnamon Roll; fans enjoying samples; community members partaking in festival activities.
Social Media:    All media are encouraged to engage with Wolferman's on social media, tagging @wolfermans and using #BigIsHowWeRoll.
Contact: