A Call to Community is geared towards those wondering what the whole foster care or adoption journey is about, what it means to partner with DHS Child Welfare, and for those who want to hear the perspective of people with boots on the ground!
This is an honest conversation about both the highlights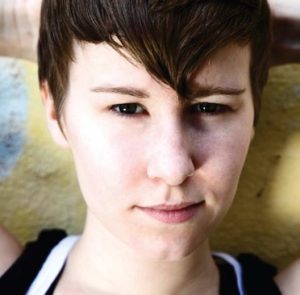 and the challenges of foster care and adoption through the Child Welfare system. It is a perfect opportunity to listen and to ask those burning questions.
We believe it will be well worth your time.
As folks in the community discern partnering with the foster care system, we value them stepping in with eyes wide open to all this worthy, beautiful, messy journey entails.
For questions please call 541-732-4046 or visit fosterORadopt.com